Our products
Flagpoles producer
The advantage of our products is the lack of scrap value, corrosion resistance, as well as a wide selection of mast types - from standard structures to Master class solutions.They are perfect as effective advertising tools as well representative, cylindrical, conical, segmented and portable.
MEET THE COMPOSITE
It's a base
of our success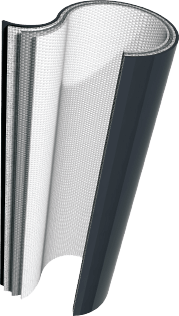 This is due to the polymer composite, i.e. a multi-layer structure, incl. from fabric glass and polyester resin.
Thanks to it, the poles are extremely durable, resistant to weather conditions, road salt and animal pollution.
Importantly, the poles do not have a scrap value, do not conduct electricity, do not interfere with the operation of electronic devices.
MORE INFORMATION
COMPOSITE FLAGPOLE ALUMAST
Advantages
height: up to 22m
lightweight and easy to assembly
Resistant to destruction and animal pollution
It does not conduct electricity, it does not interfere operation of electronic devices
Ecological and safe.Flame retardant, 100% biodegradable, low CO 2 emissions
Theft resistant.
The composite has no scrap value.
Choose
Our composite flagpoles
We manufacture all flagpoles
in Poland